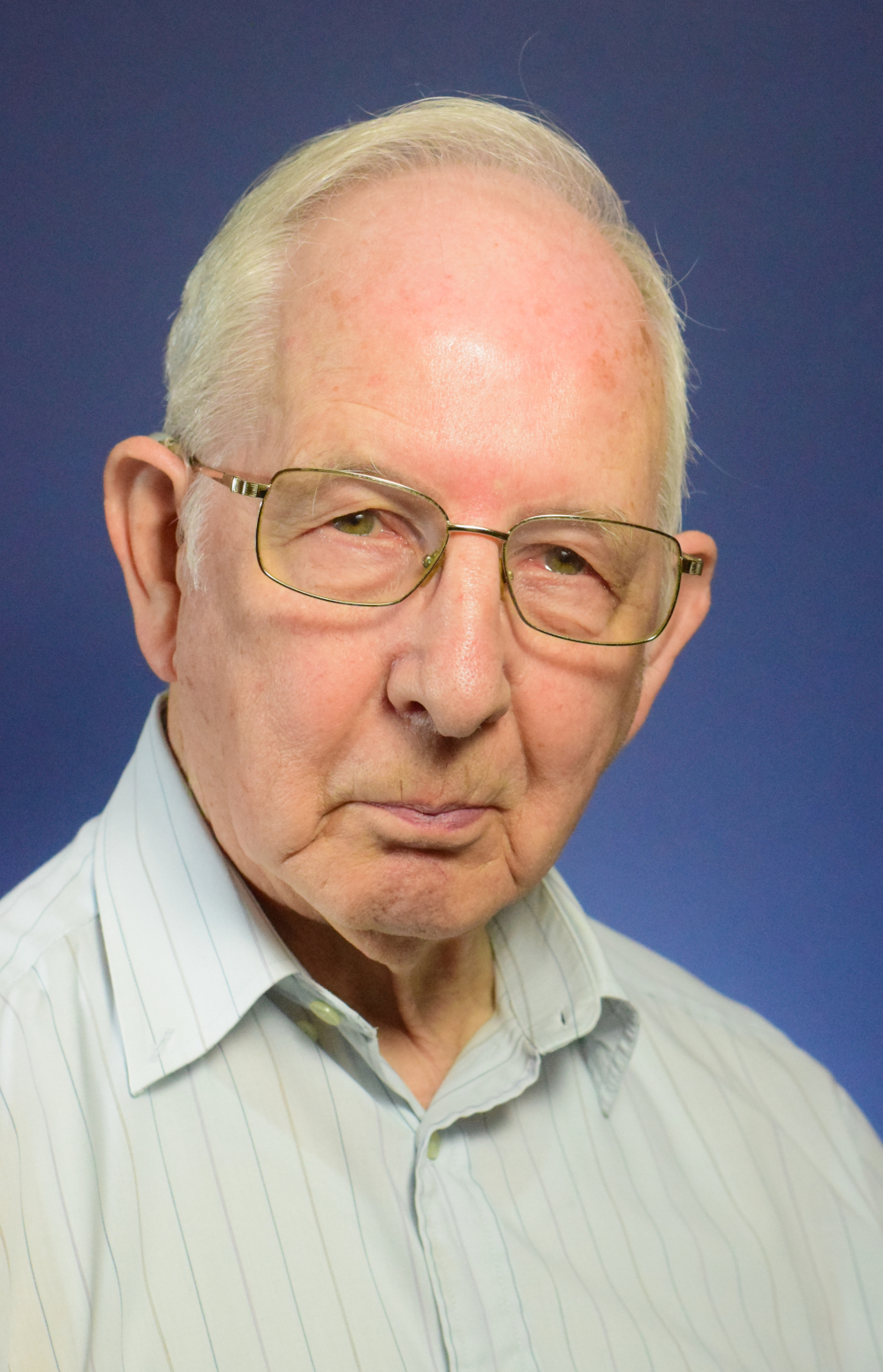 My name is Arthur L. Bentley, and I would like to welcome you to my web site.
In 1956 I joined the de Havilland Aircraft Company in Hatfield, Hertfordshire where I completed an apprenticeship in Design Engineering. Once finished I continued my career in the aircraft industry working within the Technical Publications Department and the Airframe Structures Design Department at the Hatfield site. Over this time I gained experience of working on all aspects of aircraft types which were designed and built in Hatfield until 1993 when the site closed due to contractions within the aircraft industry.
The 'aircraft bug' as my family terms it had well and truly bit; and by the late 1960's I was creating scale and cutaway drawings of aircraft from World War 2 in my spare time.
'Scale models International' magazine published my first drawings of Hawker Tempest fighters in 1973, and over the next ten years many more subjects followed. A number of drawings for the 'Frog' and "Airfix' companies were also provided as a basis for some of their model kits.
By the 1980's, my personal archive of technical documentation began to attract the attention of aircraft restoration groups. My knowledge and reputation afforded me the opportunity to provide assistance on a number of aircraft restoration projects, notably the FW190A-5 in the early 1990's and the Flugwerk project to put the FW190A-8 series back into limited production for the 'Warbird' market.
With the closure of the Hatfield site in 1993,  an opportunity to enter the Publishing Industry presented itself, and along with a couple of friends – Eddie Creek and Robert Forsyth, 'Classic Publications' was born. During the next decade a number of books were produced and received critical acclaim within the enthusiast and specialist markets they were aimed at.
In 2002 I was able to fulfil a long held ambition to set up my own business as an Aviation Consultant. This site showcases drawings I have worked on over the decades for publications as well as personal satisfaction and prints are available for purchase. I also offer my services as a freelance illustrator and draughtsman and am available to consult on restoration projects as necessary. I continue to collect material and work on my personal list of aircraft to produce drawings on and these will be added to the site for print sale as they are completed.